Mack Law is located in Orange County, FL
Visit our Orange County office located at:
37 N. Orange Ave, Suite 414
Orlando FL 32801
Phone & Email
email: mike@macklawpa.com
phone: 407-926-6613
fax: 407-378-6242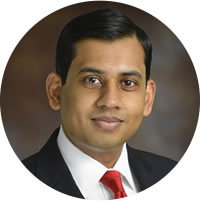 Attorney Michael T. Mackhanlall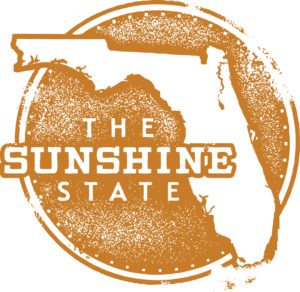 Mack Law, P.A. is a law firm that is located in Florida and specializes in Florida Law.

Contact Mike Today For A Free Consultation
I understand the use of the Internet or this online form for communication with Michael T. Mackhanlall or Mack Law PA or any individual member of the law firm of Mack Law PA does not establish an attorney-client relationship. I understand that confidential or time-sensitive information should not be sent through this form.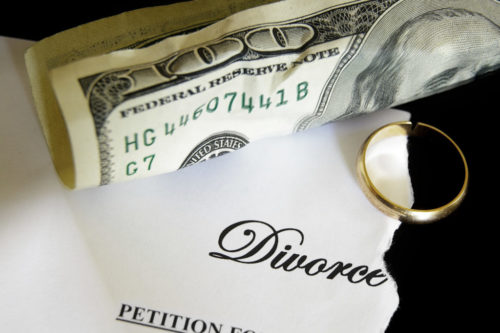 Experienced Divorce Lawyer in Orange County, FL
Orange County, FL Divorce Lawyer
At Mack Law PA, we know you benefit most from having a divorce attorney who will diligently represent your legal needs. Orange County, FL divorce lawyer Mike Mackhanlall thrives in the courtroom, keeps cases on track, and will not settle for less than what you are entitled to under the law. We are aware of the financial strain divorce proceedings cause, and we work to get through the process as quickly and cost-effectively as possible. Learn More
Orange County, FL Child Custody Lawyer
When parents contact the firm asking about "child custody" they are often referring to what is known in Florida as "Time Sharing." Time Sharing is a portion of an agreement that is referred to as a "Parenting Plan." What happens is that parents, before a divorce or separation from their significant other, soon come to the realization that the other parent of their child may have different ideas for the child's future than they do. Learn More
Orange County, FL Child Support Lawyer
In Florida, when a child does not live with both parents in a single household, one parent may be required to pay child support. Child support issues can come up in the context of divorce, separation, an unmarried relationship, or a request for modification of an existing court order. Learn More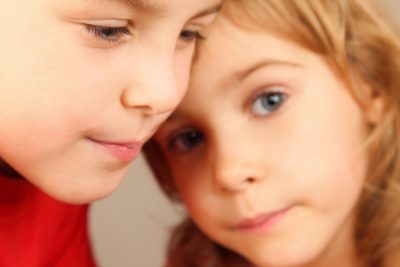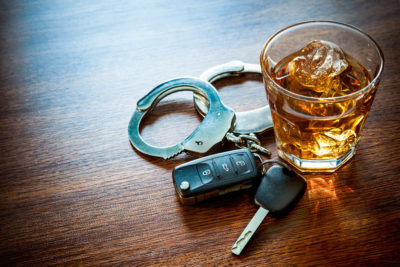 Expert Orange County, FL Criminal Defense Lawyer
Orange County DUI Lawyer
Attorney Mike Mackhanlall is one of the only DUI defense lawyers in the State of Florida that has participated in the factory training provided by the manufacturer of the DUI breath test machine used in the State of Florida. This is the same training attended by employees of the Alcohol Testing Program at the Florida Department of Law Enforcement (FDLE).  He holds this Certificate that is available for your review anytime. Learn More
Orange County, FL Misdemeanors Lawyer
Defense attorney Mike Mackhanlall defends all types of misdemeanor cases, offering aggressive Misdemeanor defense throughout the state of Florida. Our main offices serve the metropolitan areas of Orlando and Tampa/Clearwater, Florida. An experienced Florida Misdemeanor Defense Lawyer at Mack Law can assist you with all aspects of your case. Each case Mike handles is defended with the same degree of vigor and mindful of our ultimate goal which looks towards dismissal and keeping potential penalties to an absolute minimum. Learn More
Orange County, FL Felony Cases Lawyer
Criminal defense attorney Mike Mackhanlall defends all types of felony cases offering aggressive felony defense.  Each case that Mike handles is defended with the same degree of vigor and mindful of our ultimate goal which looks towards dismissal and keeping potential penalties to an absolute minimum. We understand the importance of keeping your record clear of a felony conviction and having your record expunged and/or sealed if eligible. Learn More